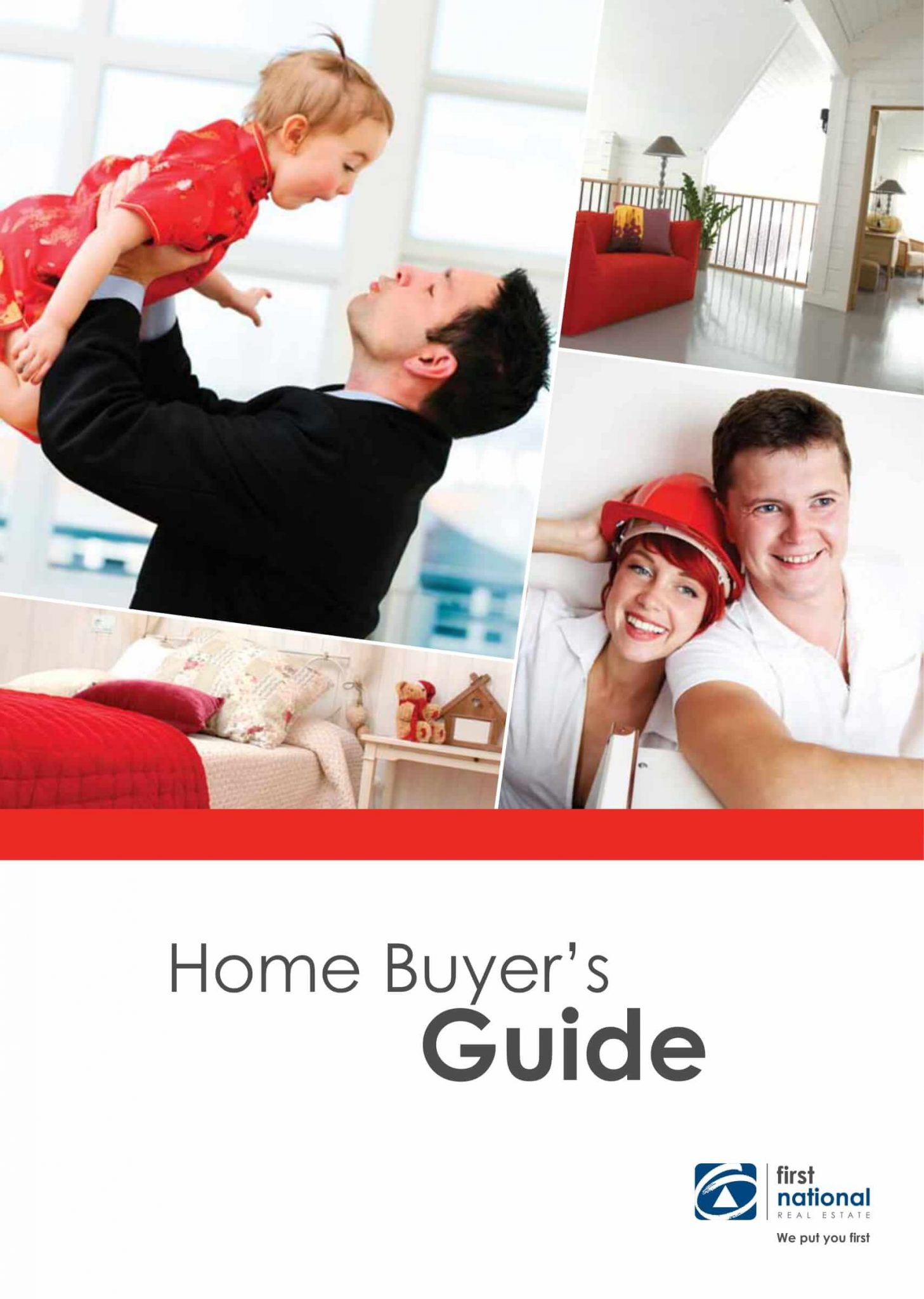 Home Buyer's Guide
Buying a home is about the biggest financial commitment you'll ever have to make. Yet it isn't as complicated as you may think! This book is just the start. It will guide you through the complete process, from finding the home of your dreams through to finance arrangements and, finally, the move. We've included work sheets that will help you prioritise and ensure you find a home that will suit your needs both now and well into the future.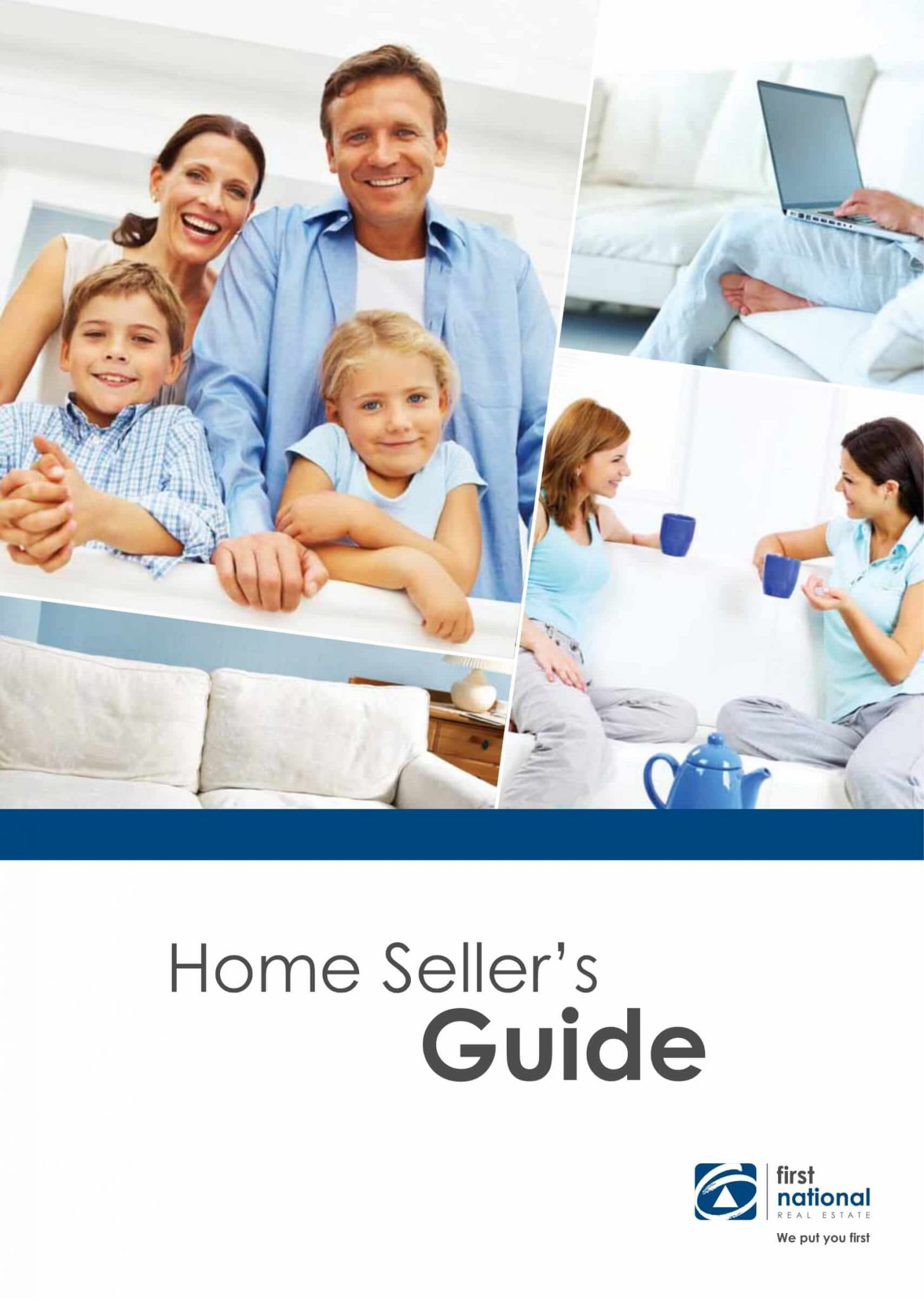 Home Seller's Guide
Selling your property is not a task undertaken everyday. When you're selling, it's important to be fully informed and plan each step carefully. This booklet guides you through the process, providing advice on selecting the best real estate agent, realistically pricing your home, preparing and presenting your home for sale and, finally, the move.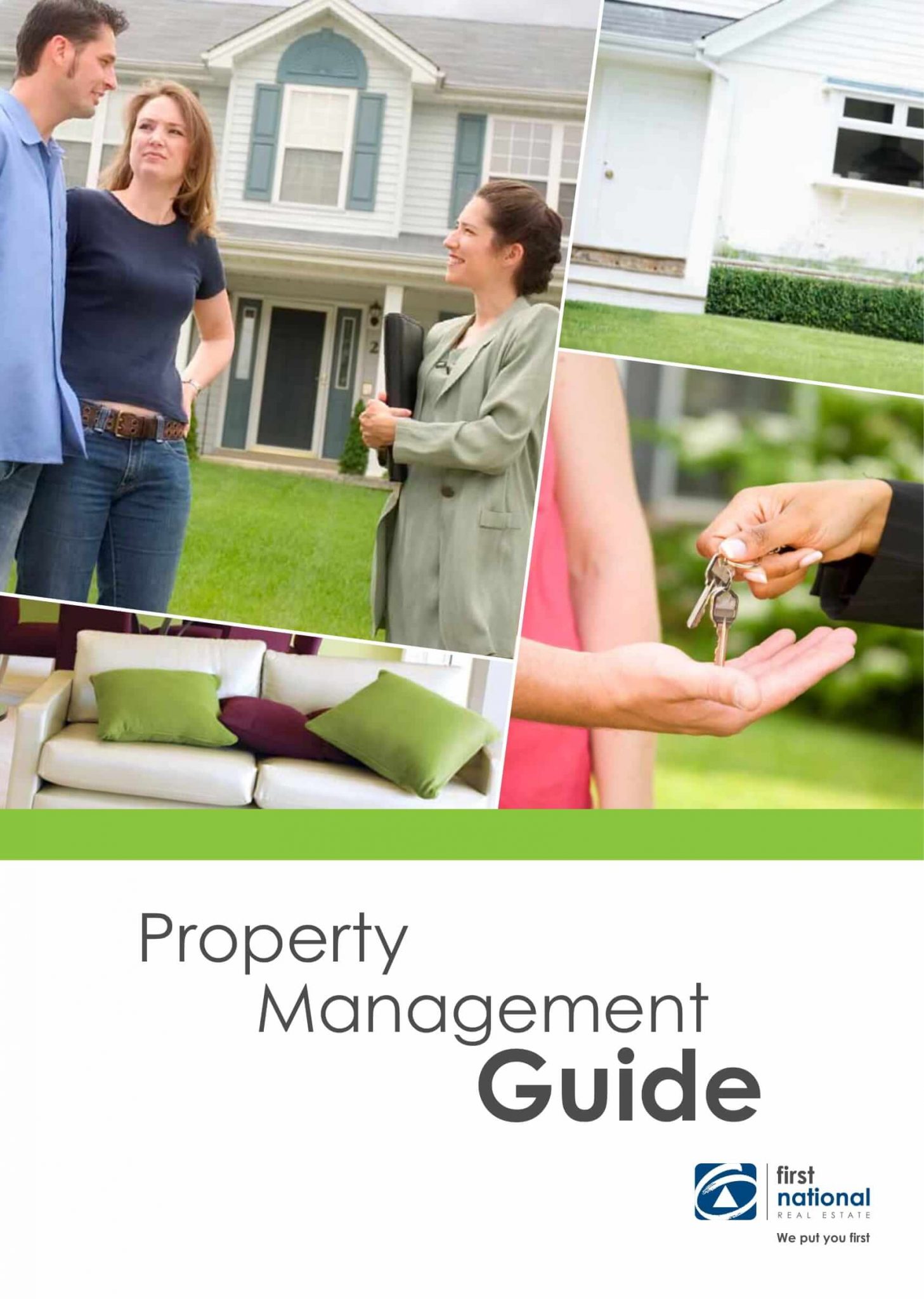 Property Management Guide
A well-managed investment property can offer distinct advantages, including income and capital growth. As considerable sums of money are involved, you should take the time to develop a comprehensive understanding before you act. This booklet is the first step in the process and is designed to provide an overview of the considerations required for any owner of an investment property.